There are many different ways of working with me…
Do you need a witness or guide for your process?
Do you wish for a new perspective in your LIFE?
Do you want to tap into your own source of creativity and live your mission in this world fully?
Let me be your companion, friend and helper…
so you can tap into the Uniqueness of your own
Hero or Heroine
to rewrite your story
into the glory and happiness
that is waiting for you, since you were born…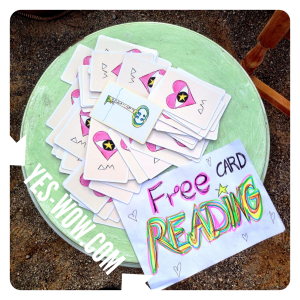 just drop me an e-mail and let me know, how I can help you…
mikkifunk@yes-wow.com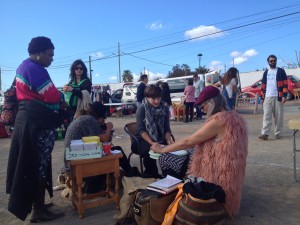 TESTIMONIALS:
"I would recommend "Yes Wow" to anyone, children or adults,
seeking to recover a sense of positivity and wonder in their life.
These simple steps help program yourself for the day and tune into the abundance of the universe.
I have been using this book along with the card game for the past 6 months and
it has had a positive impact on my mood, creativity and overall happiness.
Mikki Funk is the spiritual daughter of Marianne Williamson and Julia Cameron,
and I just can't wait for her next book to come out!"
Marie de Beaucourt, Illustrator, London.
"Yes Wow is the artist's bible.
whenever I need inspiration or focus or both –
I go to Yes Wow!"
Kim Michael, Musician, Berlin.