Hey there
I am very happy you landed here…
This is a place, where I am going to share with you my art, my writing and most of all my YES WOW….
The story of my transformation from BREAKDOWN TO BREAKTROUGH …..
and how we can create the world we  always were dreaming of…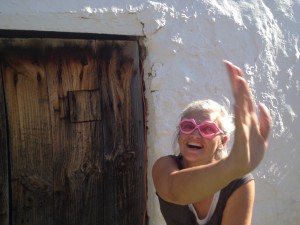 If you are having enough of your situation
and you are longing for a true progress in your life…
this is the right place…
here you can get inspired,
here we can share our stories as women, mothers, creatrixes and warriors of light and love…
BEE THE MOVEMENT!!!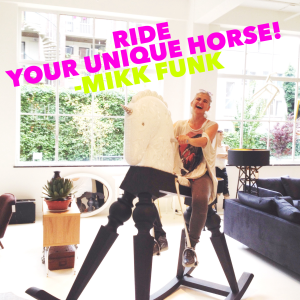 Yes, this is our time to rise, grind and shine…to take our WOW back and live truly our mission and purpose…
let's travel through the times and tell our new story:
The story of the heroine or hero….
Yours Mikki Funk